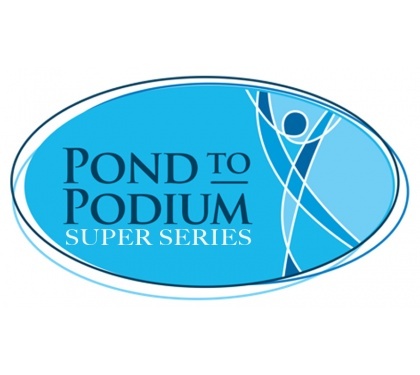 Capital News Centre


4105 Gordon Avenue
Kelowna , BC, V1W 4Z1
Registration Open
Online registration is now open (Click on the Blue "Register" Button to the left) and will close at 11:45 p.m. on Wednesday, January 15, 2020. 
Planned Programs
Planned programs must be submitted online by Wednesday, February 19, 2020.  Click here to submit planned program content. Please note that planned program must also be submitted for Artistic events. There will be a $25 fee assessed for failure to submit this by the February 19 deadline.
Competition Announcement
Please read the announcement in its entirety for detailed information. Please note that Adult events are included in this competition.