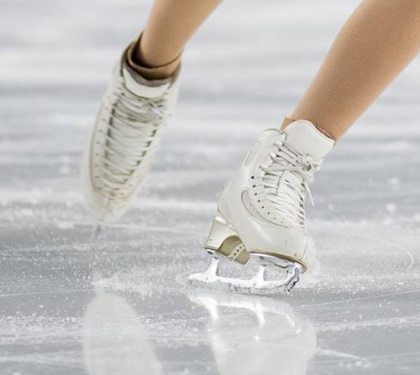 The event is open to skaters, STAR 2-Gold and Artistic from BC Coast Region Clubs.
Competitive categories(Pre-Juvenile to Senior) will be offered at the Victoria Day Competition. More information regarding that event will be sent out soon.
Planned Programs
Planned programs must be submitted online by Sunday, April 18, 2021.  Click here to submit planned program content. Please note that planned program must also be submitted for Artistic events. There will be a $25 fee assessed for failure to submit this by the March 18 deadline.
Competition Announcement
Please read the announcement in its entirety for detailed information
Registration Deadline is Wednesday April 14, 2021 at 11:45pm