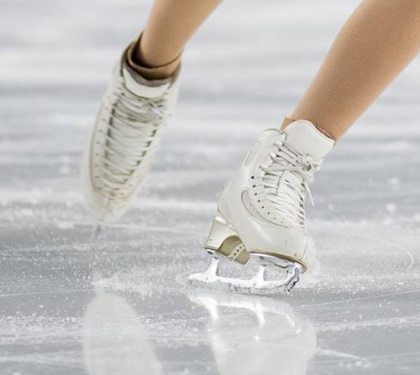 Bill Copeland Arena


3676 Kensington Ave
Burnaby, BC, V5B 4Z6
Registration Open
Online registration is now open (Click on the Blue "Register" Button to the left to register for  Synchro) and will close at 11:45 p.m. on Wednesday, December 21, 2022. Do not begin the registration process unless you have your music file ready to upload.
Planned Programs
Planned programs must be submitted by Wednesday January 11, 2023. 
Synchro teams, CLICK HERE to submit planned program content.
Competition Announcement
Please read the announcement in its entirety for detailed information