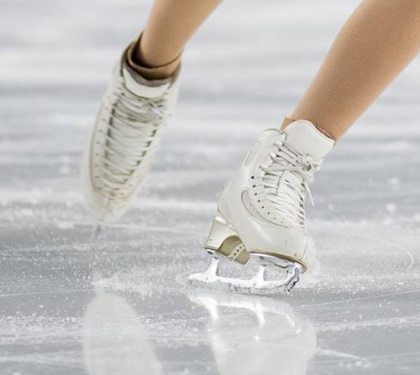 Fuller Lake Recreation Centre


1-2876 Fuller Lake Road
Chemainus, BC, V0R 1K5
Due to the aftermath from the flooding that has damaged the Malahat section of the highway, the 2021 Vancouver Island Interclub has been officially cancelled. The Vancouver Island Region Executive, with consultation from the Island's professional coaches, has not made this decision lightly, as it will no doubt disappoint all of the skaters that have been preparing for this long-awaited event. With the government of British Columbia issuing a state of Emergency for the province, Drive BC asking for only essential travel on the Malahat, and the recent fuel shortages in Greater Victoria, it would be negligent to continue with the competition. The Executive sympathizes with all of the skaters that were looking forward to competing and we will work on creating another event as soon as we can. All competitors will be issued a full refund for the competition. We apologize for this late communication and hope everyone stays safe during this challenging time.
Executive Skate Canada | Vancouver Island Region