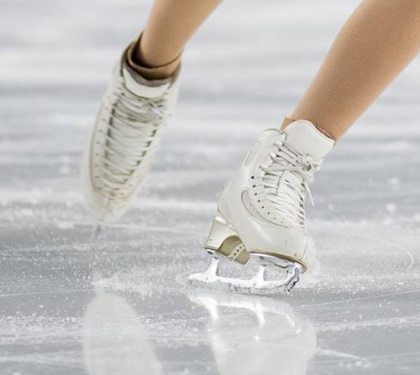 Eddie Mountain Memorial Arena


502 = 13th Street
Invermere, BC, V0A 1K0
Registration Deadline
Registration deadline is 11:45 p.m. Friday, December 8, 2023
Planned Programs
Planned programs must be submitted online by 11:45 p.m. Wednesday, January 10, 2024. There will be a $25 fee assessed for planned programs submitted after the deadline. 
Skaters will not be permitted to register at the competition until a planned program has been completed and the fee paid.  Please email any changes to Shelley Verhelst:  dominicv@telus.net
CLICK HERE to submit your planned program. Please refer to the codes posted below when entering your elements.