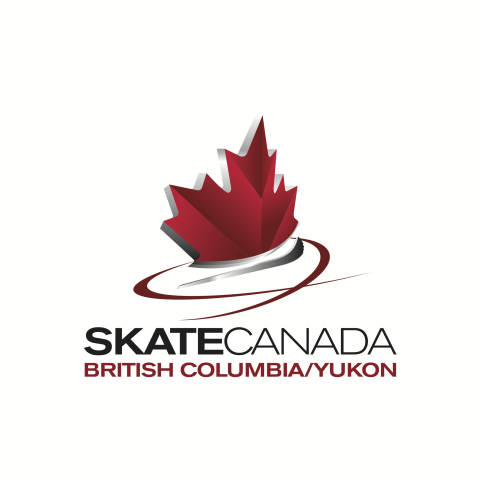 Hello Everyone,
Today, Tuesday November 24, the BC Government announced the following new COVID-19 restrictions for sport in the Province of BC.
The new restrictions state the following:
​Venues that organize or operate other types of indoor group physical activities must suspend them temporarily while new guidance is being developed. These include:
Gymnastics
Dance studios
Martial arts
Yoga
Pilates
Strength and conditioning
Cheerleading
Due to these new restrictions, all in person off ice classes at clubs/skating schools/arenas in the Province of BC are suspended until further notice.
Virtual/online off ice classes may still happen at this time. Virtual/Online training will be covered by Skate Canada insurance until August 31, 2021  as per the following terms and conditions.
Please note that this may change at anytime.
Once we have received information and guidance as to when in person off ice classes may resume, we will send out a communication to everyone with the information.
If you have any questions please contact bcyksection@skatinginbc.com