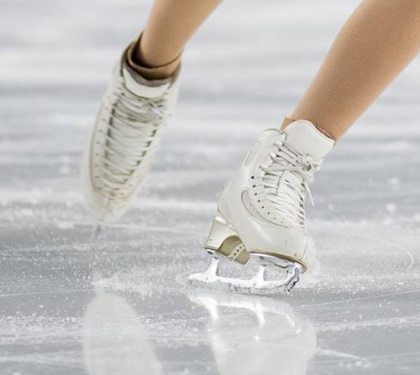 Scotia Barn


6501 Sprott Street
Burnaby, BC, V5B3B8
The event is open to skaters, Pre-Juvenile to Senior.
Planned Programs
Planned programs must be submitted online by Wednesday, August 4, 2021.  Click here to submit planned program content.  There will be a $25 fee assessed for failure to submit this by the August 4 deadline.
Competition Announcement
Please read the announcement in its entirety for detailed information
Registration for BC/YK Summerskate will open July 1, 2021.
The deadline is Wednesday July 14, 2021 at 11:45pm
Practice Ice Registration
Click Here to Book Practice Ice
Hotel Information
Event Summary:
Skate Canada Summer Skate 2021
Start Date: 2021 Aug 12, Thu
End Date: 2021 Aug 18, Wed
Last Day to Book: 2021 Jul 18, Sun
Hotel(s) offering your special group rate:
Delta Hotels Burnaby Conference Centre for 199 CAD per night